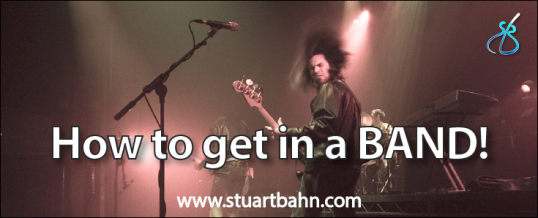 So you've been playing guitar for a while and you want to play music with other people. In this article we'll look at some of the different approaches of how to get in a band.
To start with, there are two fundamental decisions to make:
Do you want to play original music or covers?
Do you want to start a band of your own or join one that's already established?
Forming your own original band
Do you already have songs written?
You ought to have some ...
Continue Reading →